Before The Mast is a sea shanty group based in Saint John, New Brunswick, Canada.
Saint John was once a major shipbuilding centre and whose tall ships routinely
sailed to every major port in the world during the Age of Sail.
The men of the group sing to entertain, to introduce audiences to the amazing richness and vitality of shipboard work songs and to celebrate our rich and storied maritime heritage.
By necessity, shanties were sung without instrumental accompaniment. 
Before The Mast sings a-cappella to honour this tradition.
About Us
Before the Mast sings sea shanties once sung by sea-washed, underfed, dog-tired sailors as they hauled with raw hands on frozen lines, heaved on capstan bars or manned pumps aboard wooden ships. These shanties are salty and rhythmical in nature and are sung with the vigour that these remarkable work-songs of the sea demand.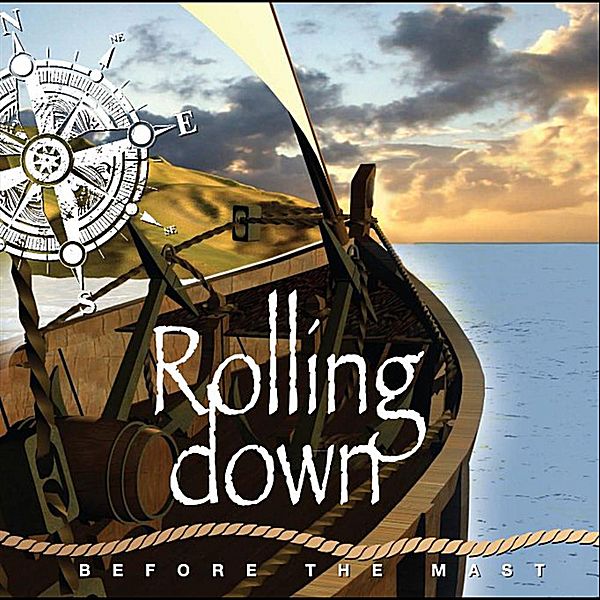 Awards
Before the Mast's first CD 'Rolling Down' received an East Coast Music Association nomination in the Roots/Traditional category in 2012.  In 2017 we released our CD 'Hand Over Hand'. Its live tracks, recorded in a variety of venues, capture the energy of actual performances, as well as the compelling and often unique harmonies created by a group of men who love to sing together.
"Sailors, when heaving at a windlass, in order that they may heave together, always have one sing out,
which is done in high and long-drawn tones, varying with the motion of the windlass.
This requires a clear voice, strong lungs, and much practice to be done well." 
—Richard Henry Dana, Jr.,Two Years Before the Mast